Yoga Sutra 2.46 – SukhaSthiraAsanam: Posture practice should embody steadiness/strength/stability and ease/joy/comfort.  
When you find that space of steadiness and ease, then you've truly found the Juicy part of your practice!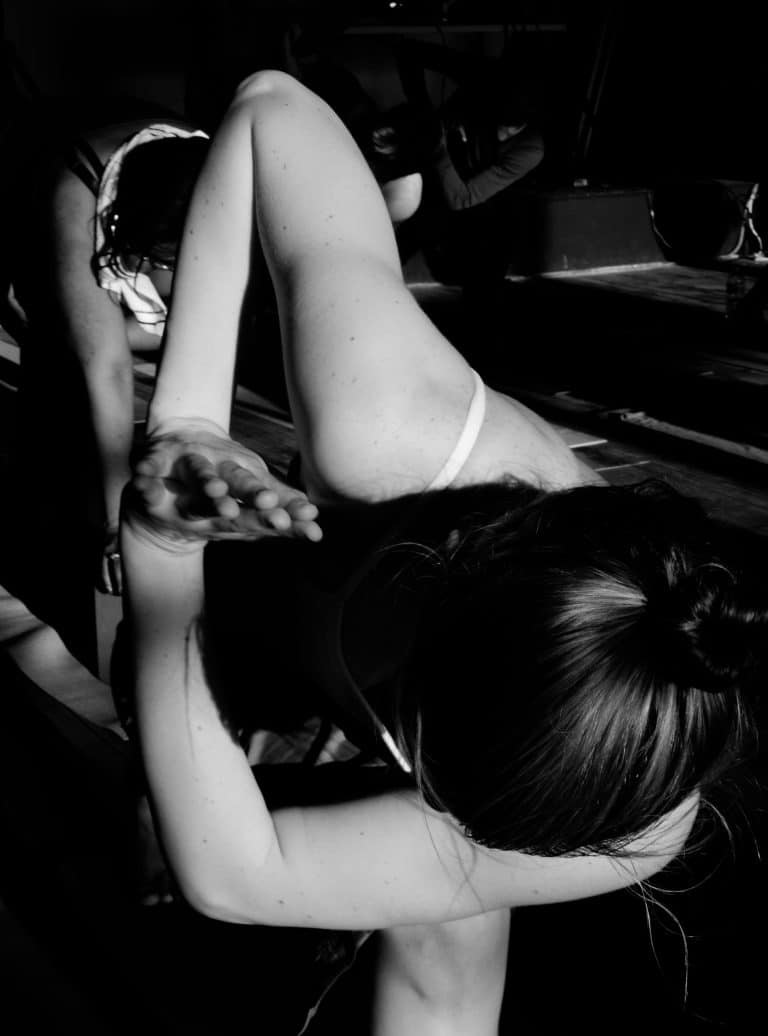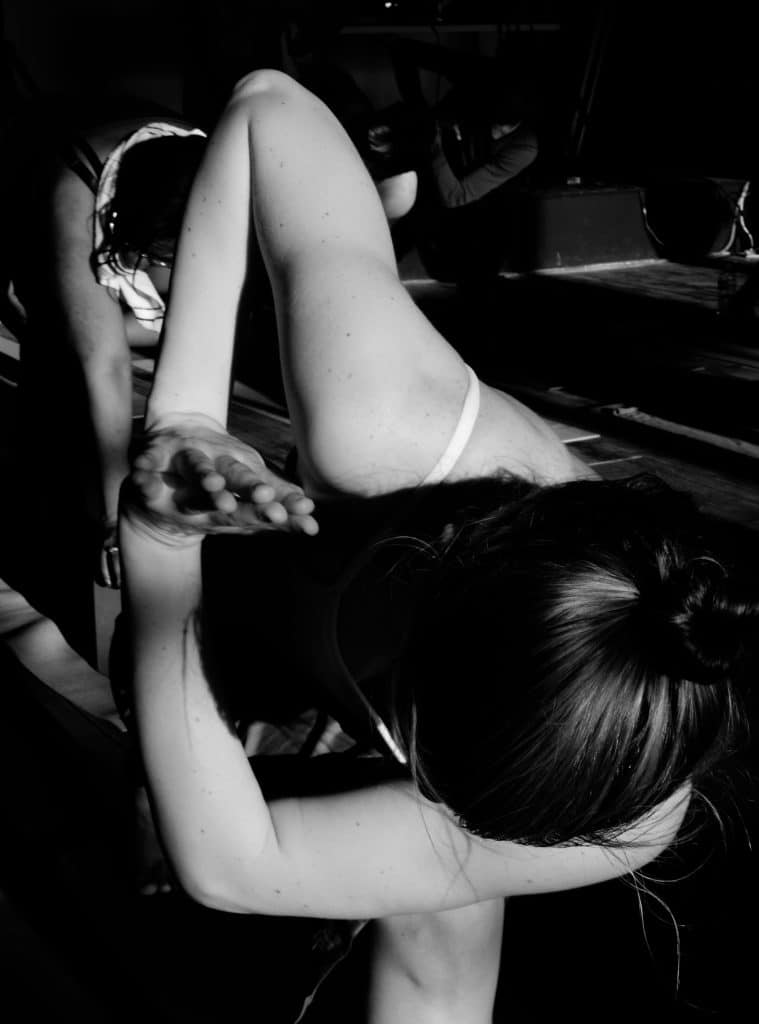 Yoga is ultimately a practice of finding a space of empowerment and peace.  It is a spiritual technology that utilizes breath work, meditation, observances and other tools to help the yogi reach a state of union with their own inner truth and connection. The primary tool emphasized in the West is undeniably asana, or the practice of physical postures.  There are a great many variations and approaches to working within the postures as well – emphasizing strengthening versus flexibility, flow versus long holds, as well as the introduction of external heat sources and props to help deepen the practice … the list could go on and on.
The translation of the Sanskrit word asana is "comfortable seat." This part of the translation – "comfortable" – is frequently overlooked or pushed to the side in favor of going bigger-harder-faster-better-more into the poses. We lose our "self" among the concept of what we think a pose should be. Suddenly, yoga becomes a competitive or self-deprecating practice, which is rather contrary to the ultimate goal of union and connection.
When we turn our awareness to the experience of the poses – how they fit our body, how they feel on us – then we become more aligned with that ultimate goal again.  We first acknowledge this, there's a moment of "hey, this feels pretty good." When we fully embrace this sensation and follow the movement into the spaces where our body is leading us, then there is deeper feeling that comes with it … a yumminess to the movement … a juiciness to the feeling. This is our focus in Juicy Yoga. (Wednesdays 7:30 p.m.)
First, we Warm It Up. We follow the lead of the body, flowing through poses to build strength while emphasizing the feeling of empowerment through movement. We build heat (and sometimes even have a heated room, kicking it up to just above 80 degrees or so) while emphasizing your personal edge, what feels good to you.  We dance with our edges to get to know them – we don't spar with them.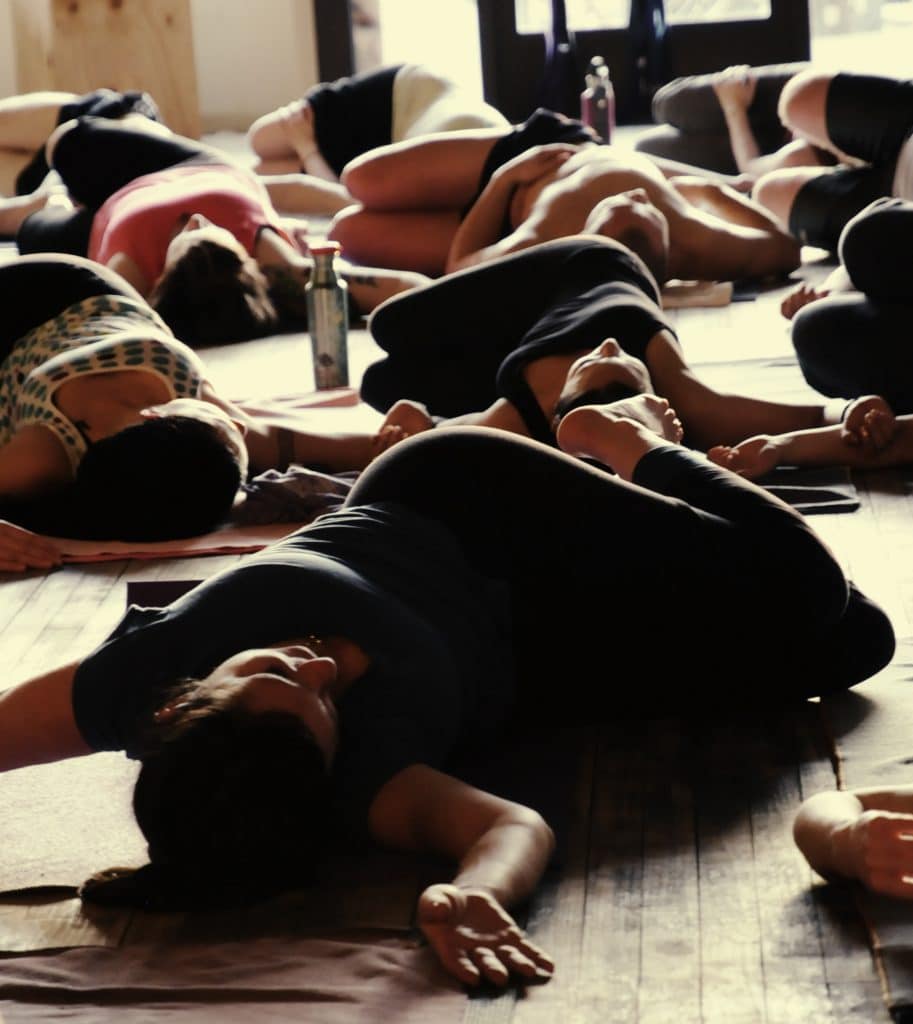 Then, in the second half of class, we Melt It Down.  We find ooey gooey feel-good movement spaces. We explore less flow and shift into more experimentation with finding the juicy "feel-good places" within supported restorative or yin yoga poses, as well playing with fluid movement driven by the breath.
Finally, we end the class with a progressive relaxation in savasana.
We hope you join us one Wednesday night to nurture yourself in the middle of the week and squeeze the juice out of your practice.