Can we count on you for your vote?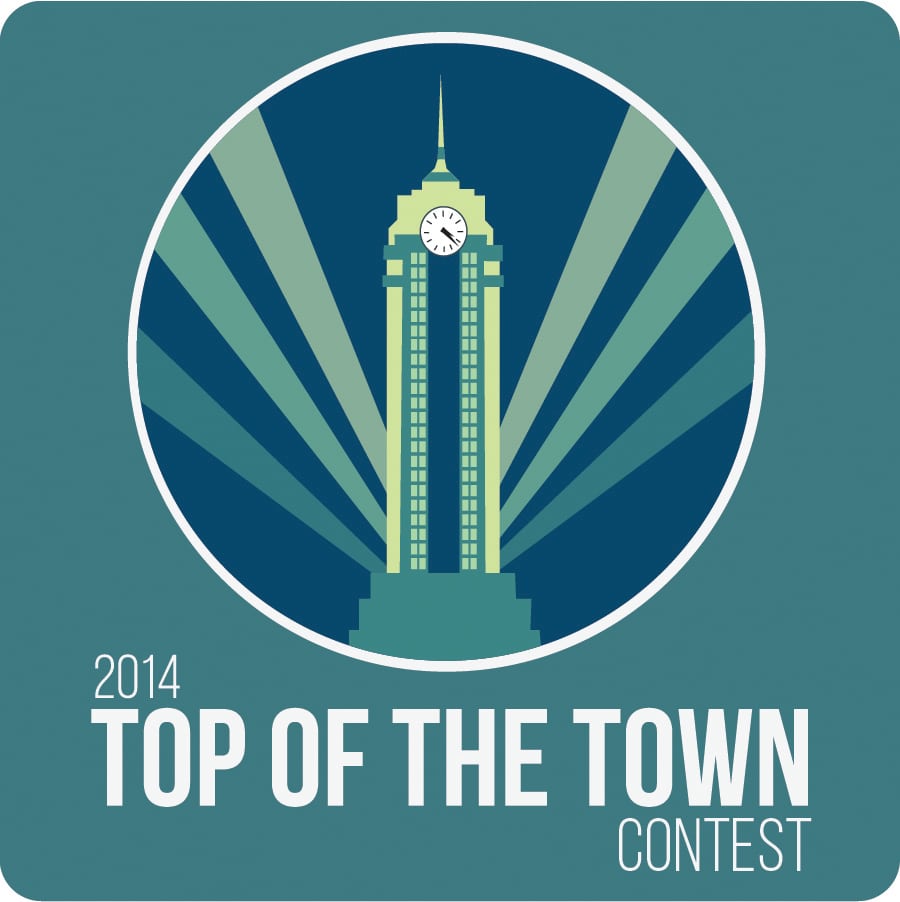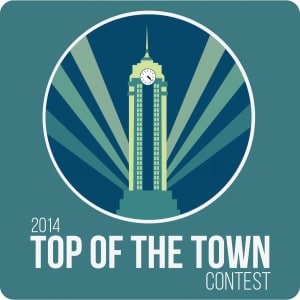 Just B Yoga is in its third year as a nominee for the Lansing City Pulse Top of the Town award (category Alternative Health).
We love this annual contest because it's a community-driven, it's a Lansing institution. It's a #LoveLansing thing. And that's what we're all about.
Our category of Alternative Health includes a mixture of yoga studios, chiropractors and massage therapists. So it's a tough field of competition. Her's a few reasons we think we deserve your vote
We are Lansing's ONLY full-time donation-based yoga studio.
We have Lansing's FIRST and ONLY LGBTQ-friendly and allied class.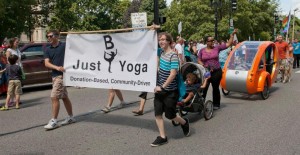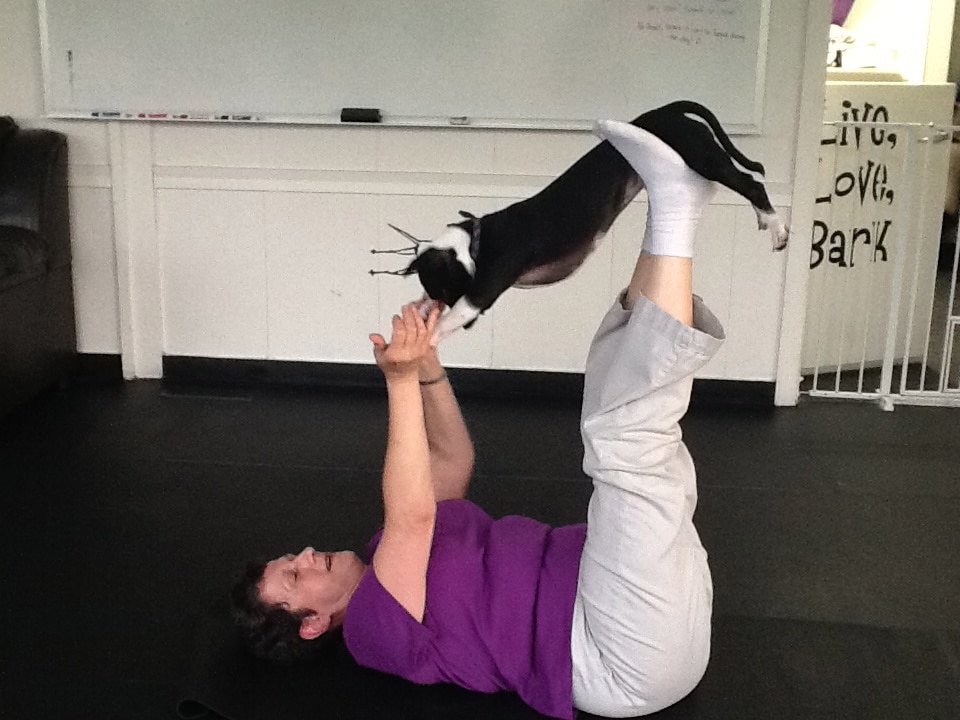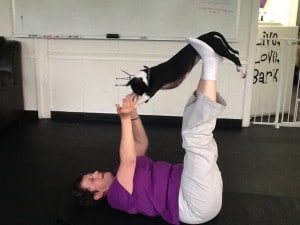 We are the ONLY yoga studio in south Lansing.
How's that for alternative and healthy?