What is yoga? Is it a religion?
What's the OM?
I'm not flexible. I don't know what I'm doing. I'm not advanced enough.
Yoga. So ancient and yet so foreign to many of us. We are bombarded with images online or in magazines of perfectly sculpted bodies in seemingly impossible contorted grace. We are intimidated by black and white grainy photos of Indian men in white loincloths deep in meditation or what appears to be levitation.
It's alluring and terrifying, this yoga.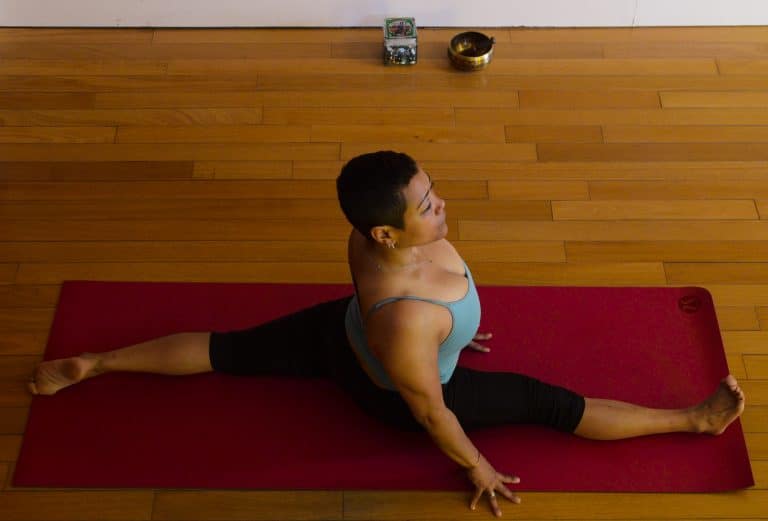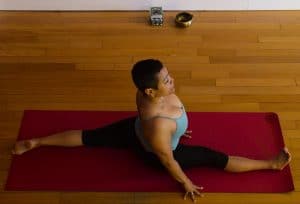 But what is it really? What is it for? Why is it beneficial to get our heels behind our heads? (It isn't.) Why is it beneficial to stand on our heads? (It is.)
Yoga 1.0 is a workshop series designed to introduce you to the many facets of yoga. We will hopefully debunk some myths and clarify some intention.
The series is built for you to be able to drop into any session you wish, but to gain the greatest benefit by attending them all.
The first session will give an overview of what yoga is, where it came from, the types that are out there. This is meant to set the stage for you to be comfortable as well as knowledgeable.
The second session will explore what it means to embrace the behaviors and morals of yoga. Does it contradict your own personal and spiritual beliefs? And what does that have to do with moving our bodies?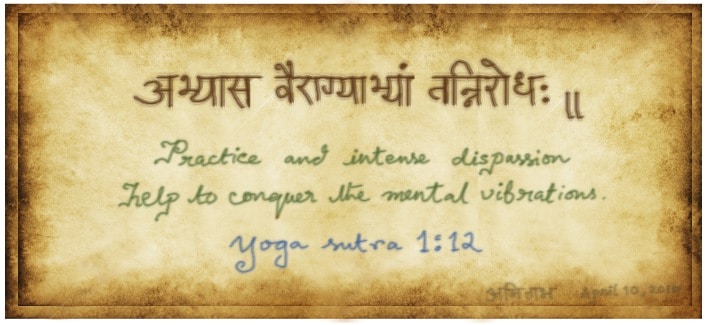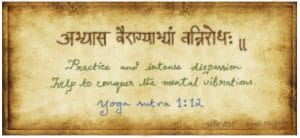 Then we move into understanding a bit more about why there is so much focus on breathing and how its beneficial.
Lastly we'll look at perhaps the hardest part of yoga, focus and meditation. We'll explore why this works, and some ways to implement it.
Participants will move in each session as well as study and discuss. A journal and pen are recommended to bring. The studio can supply mats and blocks.
If you're new to yoga and have tons of questions, this is a great way to dip your toe into the water. If you've practiced for quite a while but have always wanted to explore a little deeper beyond postures, this workshop can help open those doors for you.
The series will be held weekly starting  Sunday, Jan. 7 at noon-2 p.m. through Jan. 28.
You can attend the entire series for $50 or drop into any session for $15.