Our Yoga 2eXceL class for curvy and taller bodies is now offered Tuesday and Thursday at 7 p.m.
This class is offered to those who join our Yoga 2eXceL Curvy Yoga Group on Facebook.
The Zoom link is in that group. We keep this class as a Zoom via the group to try our best to create a safe space with NO TROLLS.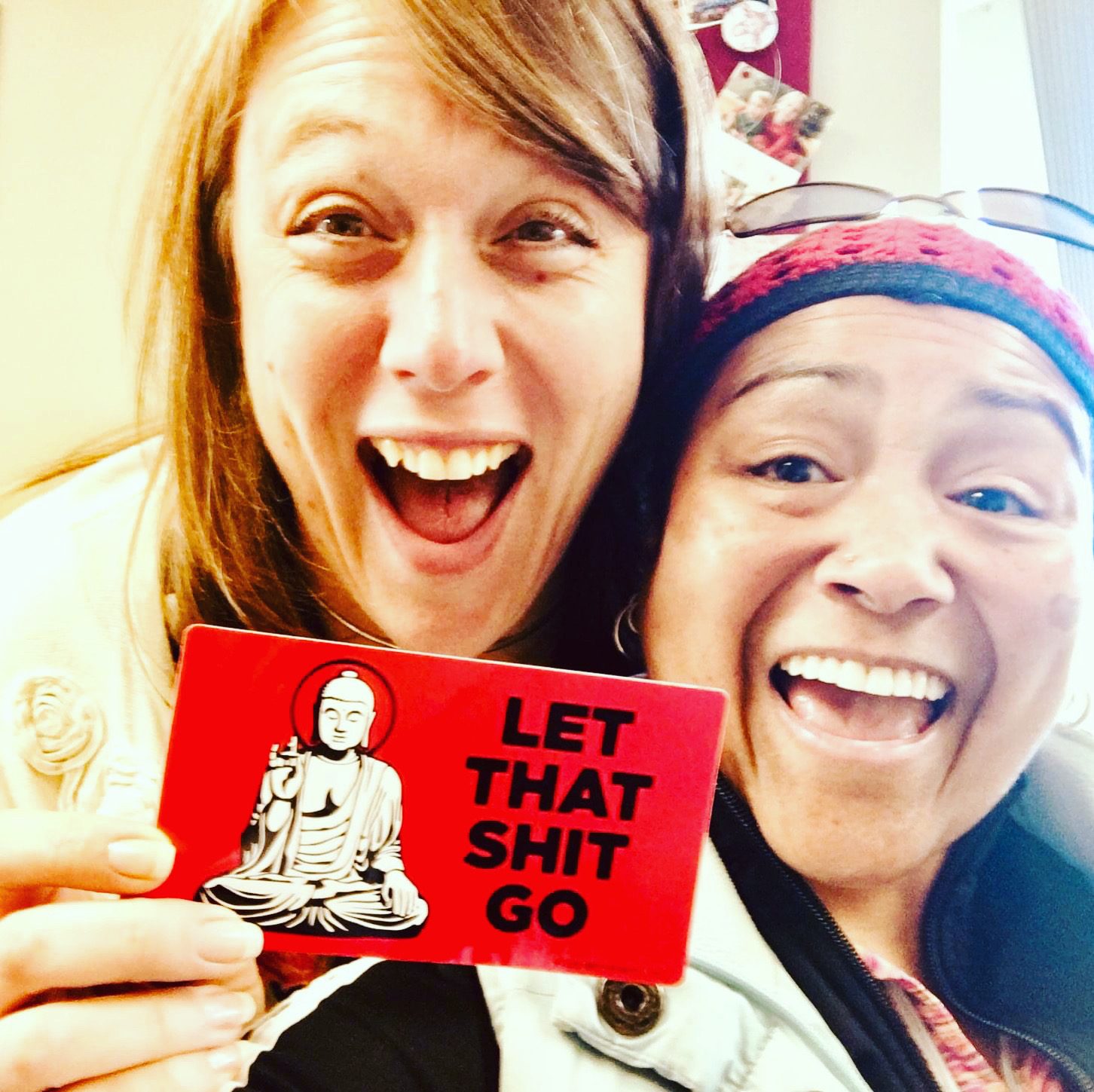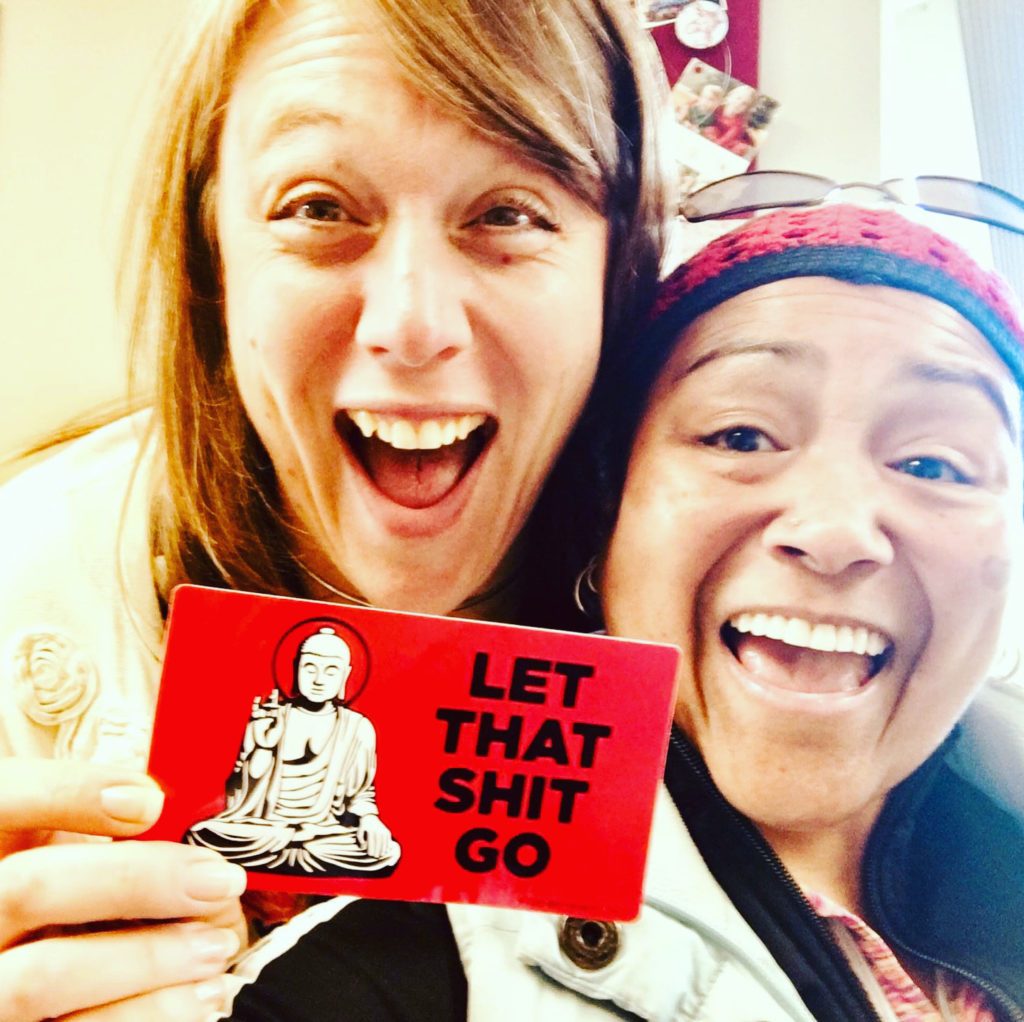 Please, join and share the group. And come to class. You can donate at justbyoga.com or our Paypal.
Why Curvy Friendly Yoga?
Modifications for size and navigating around flesh
Variations for impacts on joints and spine particularly due to the impact of weightbearing
Body positive cues for yoga postures
Tips on how to enjoy upside down spaces without being smothered by chest
Learn new ways of moving in your body with confidence and fun
Help build and tone strength with less risk of injury
Enjoy the benefits of the regulating effects of yoga on your respiratory, circulatory, endocrine and nervous systems.
Hand out with AWESOME people and make new friends!
Why NOT to do Yoga 2eXceL with us:
Solely trying to lose weight. It can be a sideline benefit but not the goal. This is a practice of acceptance and serenity. (Plus you'd have to do a ton of yoga)
To like yourself in the future… Nope. Join us if you want to learn to like yourself now.
To learn cool yoga poses and look cute… Nope. You are already cute as hell!