Meet Jack the cat.
Jack had to be taken to the MSU Vet clinic last night because he was very sick. Turns out he had an obstruction in his urethra.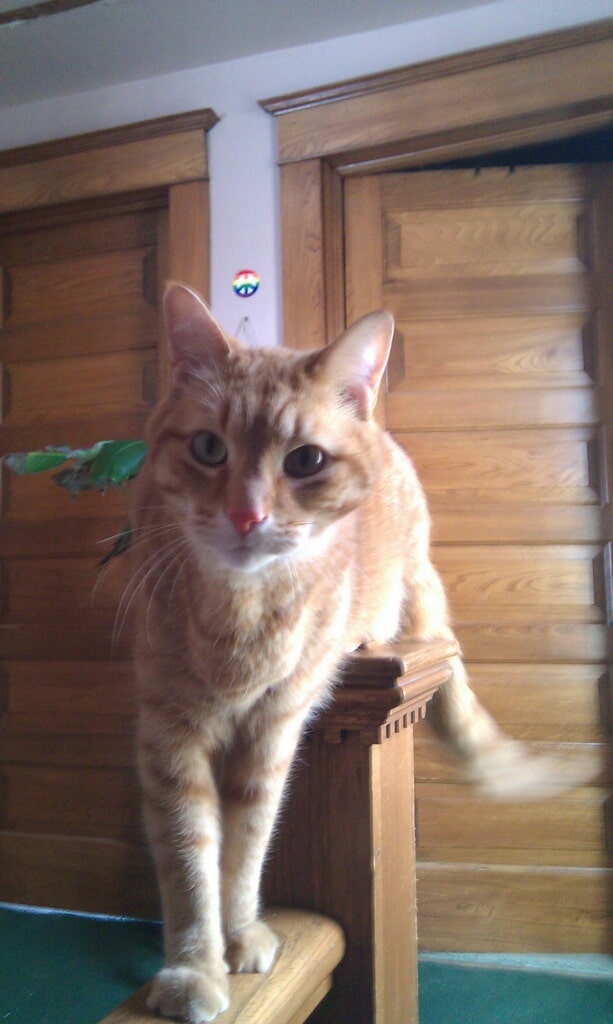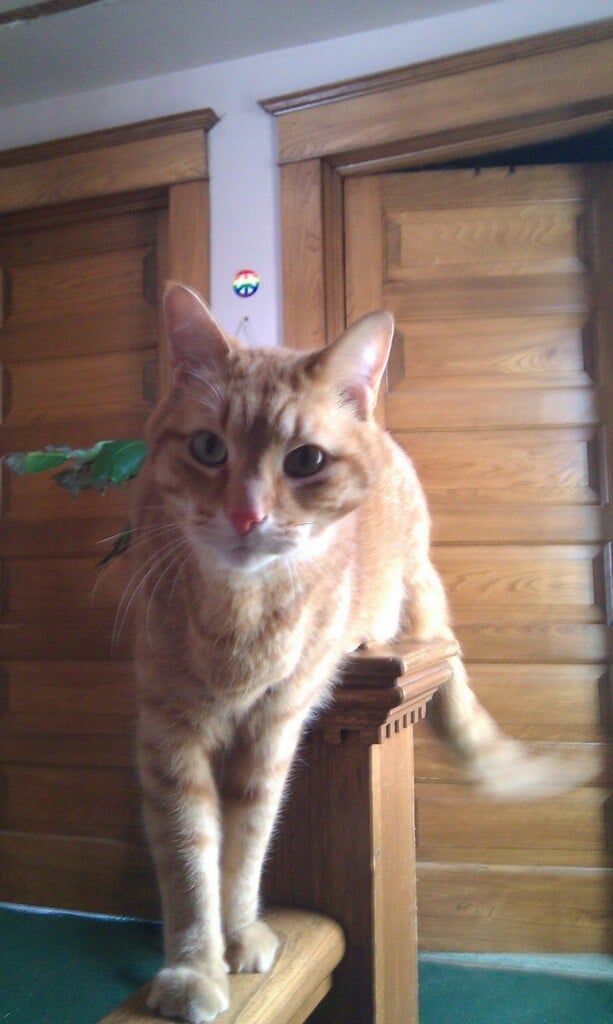 The surgery and overnight stay are going to be about $1,000.
Meet Aaron.
He's Jack's human who saved him from the Capital Area Humane Society five years ago.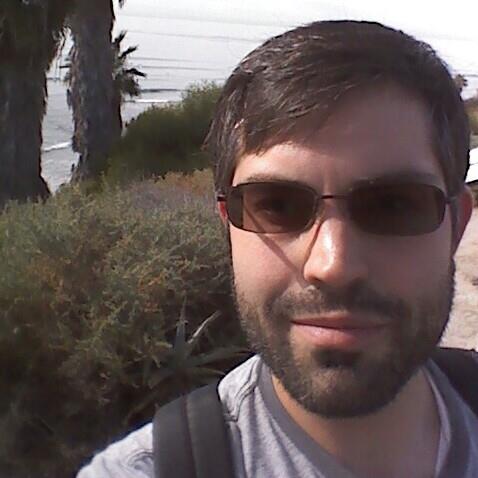 "He's my little bear," said Aaron, who lives in REO Town and is really cool peeps. "Jack has the cat"onality" that makes your heart melt. His little meow sealed the deal. He's not a showy cat, but knows how to be cuter than all get out. He's affectionate and very clean, no dirty paws. Oh, that boy!"
Aaron doesn't make a lot of money.  He makes $10/hr working as a long-term substitute teacher at Lansing Charter School teaching math.
"I'm a cat guy," he said. "Cats are just awesome. How could I not be! Jack makes me smile each and every day I come home from teaching kids and there's a friendly face that helps make the cares of the day fade away. He's there whether I'm happy or sad. We've been through hell and back with breakins. I'm his person, not his owner."
Aaron has had three breakins and has been robbed in the last few years. (We've gotta teach Jack some ninja kitty skills to protect Aaron)
Aaron struggled with the decision to have the surgery last night because he knew he doesn't have the money.
And get this – if he doesn't pick up Jack this morning he'll be charged another gazillion dollars.
Money shouldn't stop us from being loving parents to our children – biped or quadriped.
And a blocked urethra shouldn't spell the end of the game for Jack.
"He loves feathers, laser pointers and sunshine. He's a lady's man for sure."
We're asking for a single act of kindness today to be a superhero for Aaron and Jack.
Consider it your yoga practice off the mat today, connecting with someone who was tearfully facing letting go of his friend because of limitations of money.
We are collecting donations to help Aaron. Please consider donating any amount. Nothing is too small.