UPDATED AUG. 24
DUE TO A FAMILY EMERGENCY THIS WORKSHOP HAS BEEN CANCELED
Yoga Dance will teach you how to set yourselves free in a new way.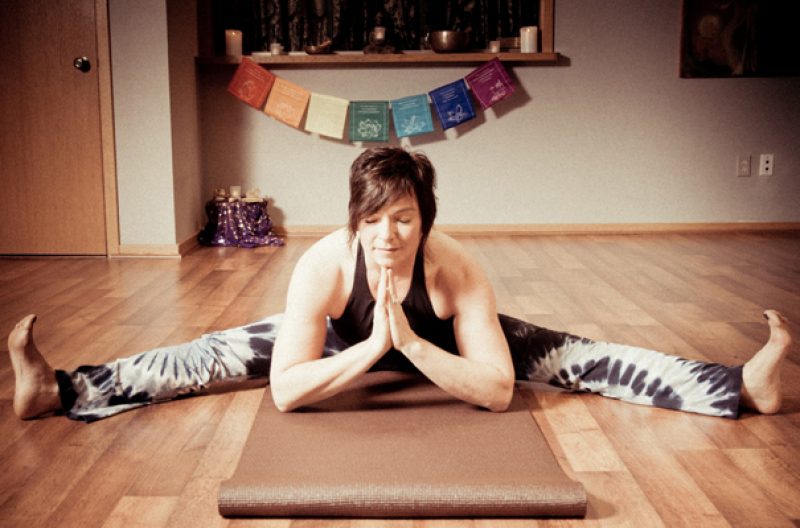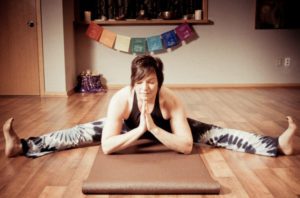 This workshop at Just B Yoga Aug. 25, will show you the movements and mindset needed to explore this modality.
Sonja Mattson-Barnes of Sona Epona yoga studio in Charlotte is a trained yoga dance instructor from the Kripalu Institute.
She says "Your spirit is a dancer right now, it's just waiting for you to give it an opportunity to do that."
The workshop will be at 1 p.m. until 2:30 p.m. Sunday. Wear comfortable clothes and bring an open mind.
Be ready to move!