Depression and anxiety can leave us immobilized and feeling helpless.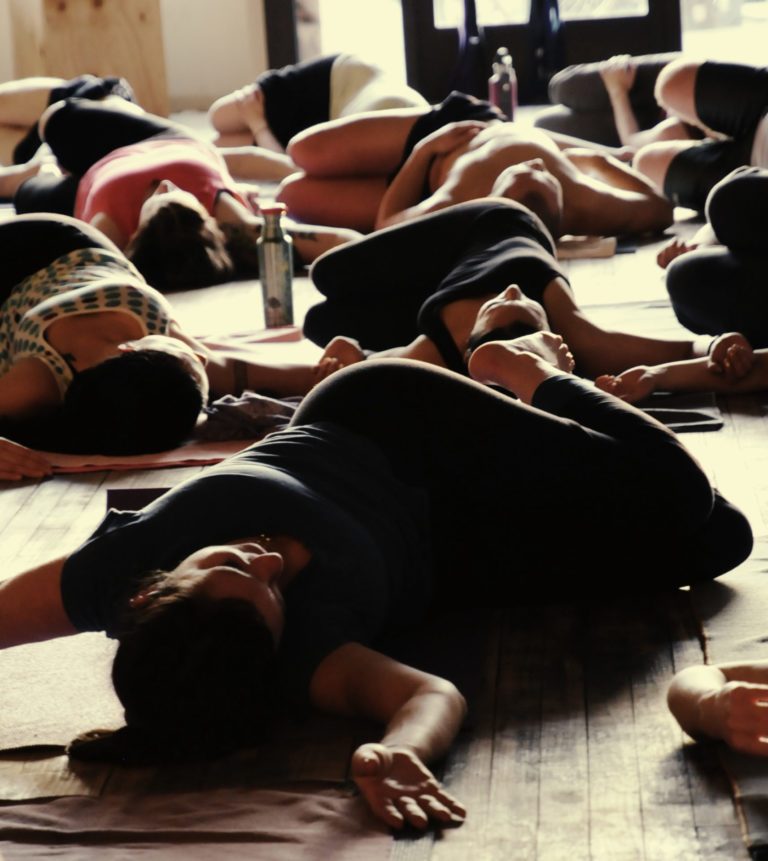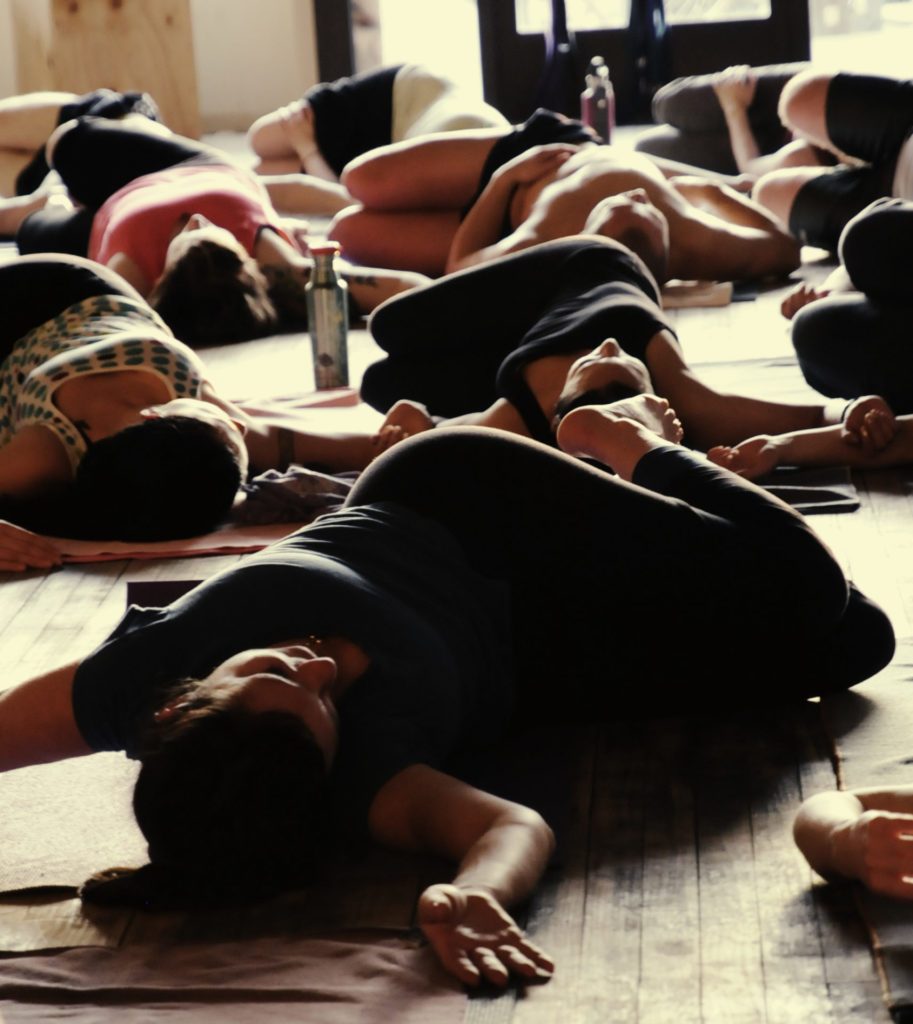 We struggle to gain control. We often fight to hide our situation from friends and loved ones. And we sink further and further.
Even if we are in therapy, often prescription medications are offered and we are left hoping and waiting for results.
Yoga practices – posture, breathing and meditation – can give us practical tools, reins to hold onto to help us navigate the waves of our depression or anxiety.
Kim Lewis is teaching a Yoga for Depression & Anxiety Workshop on Sunday from 1-2:30 p.m. (SIGN UP)
In this workshop, we will explore how yoga postures and breathing techniques can help to relieve both depression and anxiety.
When we are depressed, we often feel drained of energy. It can be hard just to drag ourselves out of bed!
Yogic movement and breathing can increase our energy and lift our moods. When we feel anxious, we may feel as though both our minds and our bodies are running in overdrive. Then, yoga can help us to release nervous energy and to relax our minds and bodies.
We'll also talk about how yoga philosophy can give us a new perspective on the way that we experience our moods.
Kim has struggled with depression and anxiety herself. She has taught this workshop several times a year.
She is certified by Amy Weintraub, author of Yoga for Depression, as a LifeForce Yoga Practitioner.
Read Kim's blog post, "Emerging from a Rough Patch."