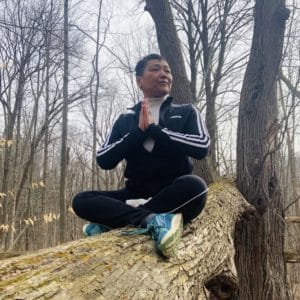 Just B Blog
Are we really deprived? Or is that an illusion of our minds? A falsehood born out of our fear?
In the center of a tornado or hurricane there is an eye.
That eye contains a much storied tranquility and peace. Nature has shown us the way and what's possible in the middle of a storm.
Debris and destruction are on the outside but at the core is solid and secure peace.